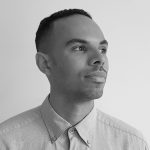 Korshi Dosoo is the junior research group leader of the project The Coptic Magical Papyri: Vernacular Religion in Late Antique and Early Islamic Egypt at the Julius Maximilian University of Würzburg. Formerly ATER (lecturer) at the University of Strasbourg and post-doctoral researcher on the Labex RESMED project Les mots de la paix. His PhD thesis, Rituals of Apparition on the Theban Magical Library was completed in 2015 at Macquarie University, Australia. His research focuses on magic and lived religion in Egypt from the Ptolemaic to Mamluk periods as revealed by papyrological and epigraphic sources.
Edward O. D. Love is post-doctoral assistant on the project The Coptic Magical Papyri at the Julius Maximilian University of Würzburg. Following the completion of a BA and MSt in Oriental Studies (Egyptology) at the University of Oxford, he undertook two research years at the Ägyptologisches Institut of the Ruprecht-Karls-Universität Heidelberg. In 2016 he returned to the University of Oxford as a DPhil in Oriental Studies (Egyptology) candidate under the supervision of Mark Smith, and was awarded a DPhil in 2019, following the examination of a thesis – "Innovative Scripts and Spellings in Roman Egypt" – by Joachim Quack and Sebastian Richter. Edward's principal research interests include the conceptualisation, mechanics, and contexts of interaction with the divine in Egypt. A parallel research interest, stemming from the work of his doctoral thesis, is the obsolescence of the scripts of the Egyptian writing system during the Roman Period.
Markéta Preininger is doctoral assistant on the project The Coptic Magical Papyri, as well as a PhD student at the Julius Maximilian University of Würzburg. She formerly studied at the Charles University in Prague, where she obtained her Bachelor and Master degrees. She has also spent a semester at the Eberhard Karls Universität in Tübingen, as well as a semester at the EPHE in Paris. Markéta is interested in vernacular religion and magic, as well as the understanding of the body, bodily fluids and emotions in Ancient Egypt, Greece and in Late Antiquity in general.
Markéta's page on academia.edu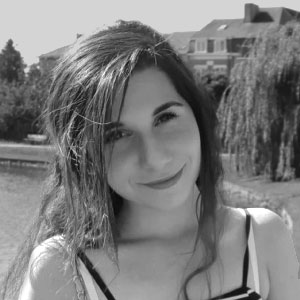 Stella Türker is a student at the Julius Maximilian University Würzburg who has been studying Latin and English to become a teacher since 2017. After acquiring the Graecum in summer 2018, she became highly interested in all ancient languages and the culture and literature of antiquity. In April 2020, she joined the Coptic Magical Papyri team as a research assistant working on the Kyprianos database.
---
Contributors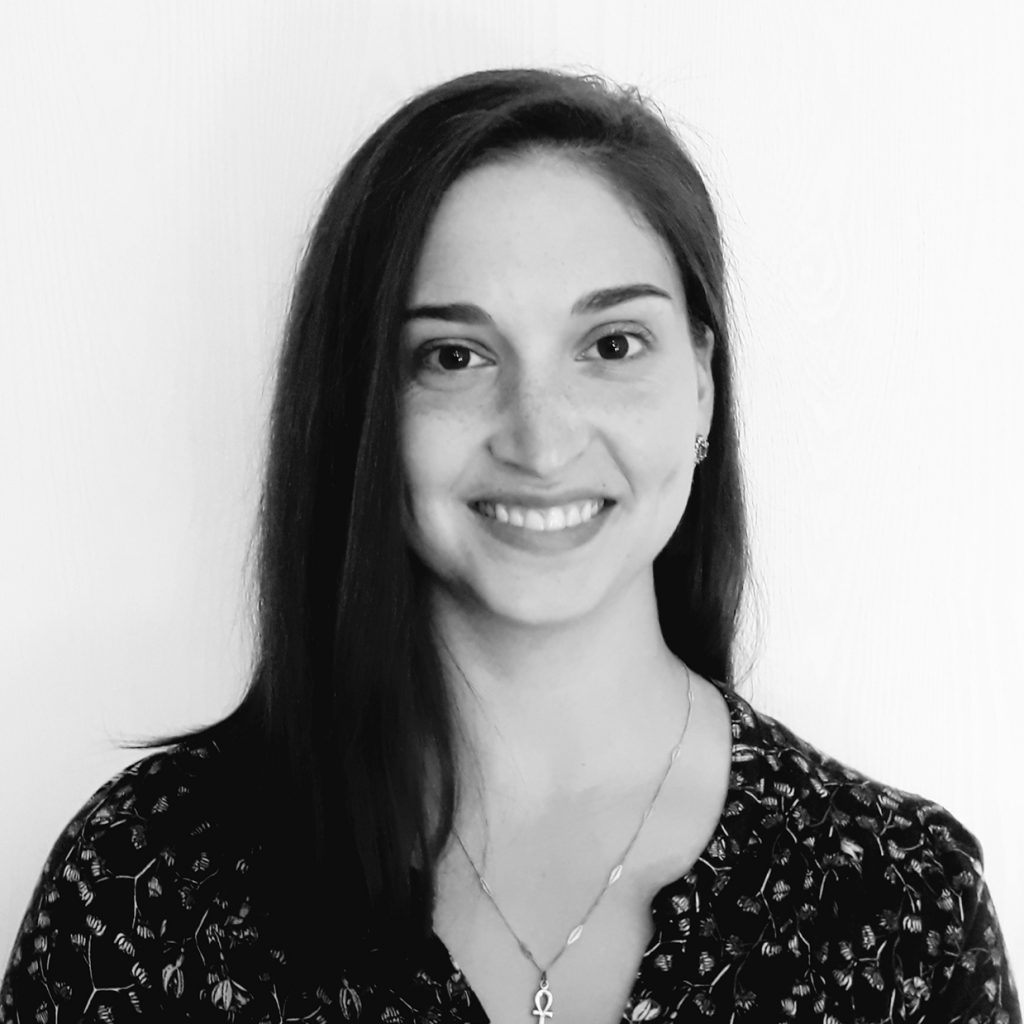 Roxanne Bélanger Sarrazin has a PhD in Religious Studies and in Languages, Literatures and Translation Studies from the University of Ottawa (Canada) and the Université libre de Bruxelles (ULB, Belgium). Her research focusses on the appropriation of ancient magical practices by Christians in Greek and Coptic magical texts from Late Antique Egypt and on the processes of religious transformation in Late Antiquity. Her interests also include the transmission of magical knowledge in Egypt from the pharaonic to the medieval period. As a contributor to the Coptic Magical Papyri project, she provides her expertise on Coptic magic, assists in producing digitised texts, and helps gathering manuscript data, while pursuing her work on unpublished texts.  
Roxanne's page on academia.edu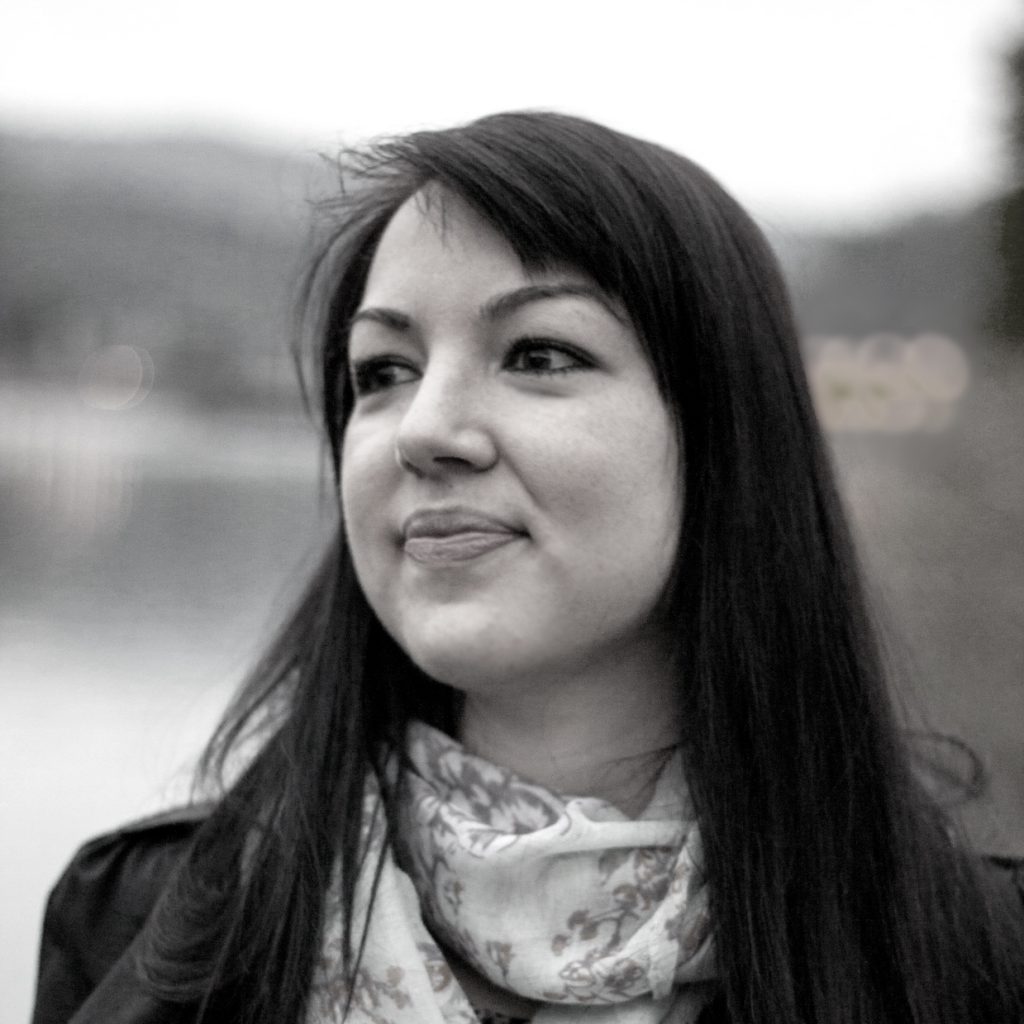 Krisztina Hevesi, as a DAAD scholarship holder, works on her PhD thesis within the framework of the Berlin Graduate School of Ancient Studies at Freie Universität Berlin. Her work aims to trace native Egyptian traditions in Coptic magical texts, being present either consciously or unconsciously, and to analyse practices that were transformed or assimilated into the religious context of Christianity. In this research, her approach is based on Coptic magical archives with special regards to the scribal milieu in which the texts were brought to life and transmitted. She intends to focus on the significance of magical handbooks, master texts and the activity of magical libraries and examine the question of continuity and discontinuity of ancient practices through historiolae, phrases, voces magicae and ritual acts included in Coptic manuscripts. The corpus mainly consists of the texts of the Coptic magical assemblage from the Ägyptisches Museum und Papyrussammlung of Berlin, published and unpublished manuscripts from the Bibliothèque nationale et universitaire de Strasbourg as well as magical texts from the Papyrussammlung des Instituts für Papyrologie in Heidelberg. As a contributor to the Coptic Magical Papyri project, Krisztina is providing her expertise as an adviser on the database, and contributing her work on unpublished texts.
Krisztina's page on academia.edu
Krisztina's profile in the Berlin Graduate School of Ancient Studies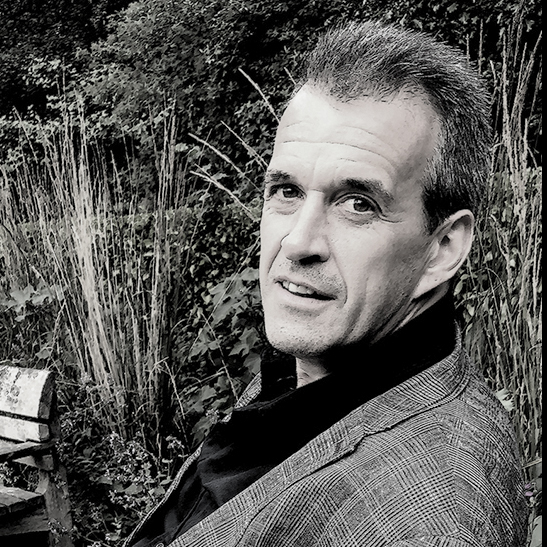 Bill Manley, who teaches Egyptology and Coptic language at the University of Glasgow, is Co-Director of Egiptología Complutense, Honorary President of Egyptology Scotland, an Honorary Research Fellow at the University of Liverpool, and member of The Society of Authors. He has worked with archaeological projects in Egypt for more than twenty years, and is presently epigraphist for the Wadi C2 Archaeological Project in West Thebes. As a best-selling author Bill has spoken at international book festivals, including The Sunday Times Literary Festival, while his specialist output includes catalogues, articles and exhibitions covering such diverse subjects as Ancient Egyptian texts, the history of Egyptology, gold jewelry, the archaeology of Palestine, and the world's earliest philosophy. As a contributor to the Coptic Magical Papyri project, Bill is focusing on the digitisation of Coptic magical manuscripts from Thebes.
Bill's page on academia.edu
The Wadi C2 Project
Bill's Amazon author page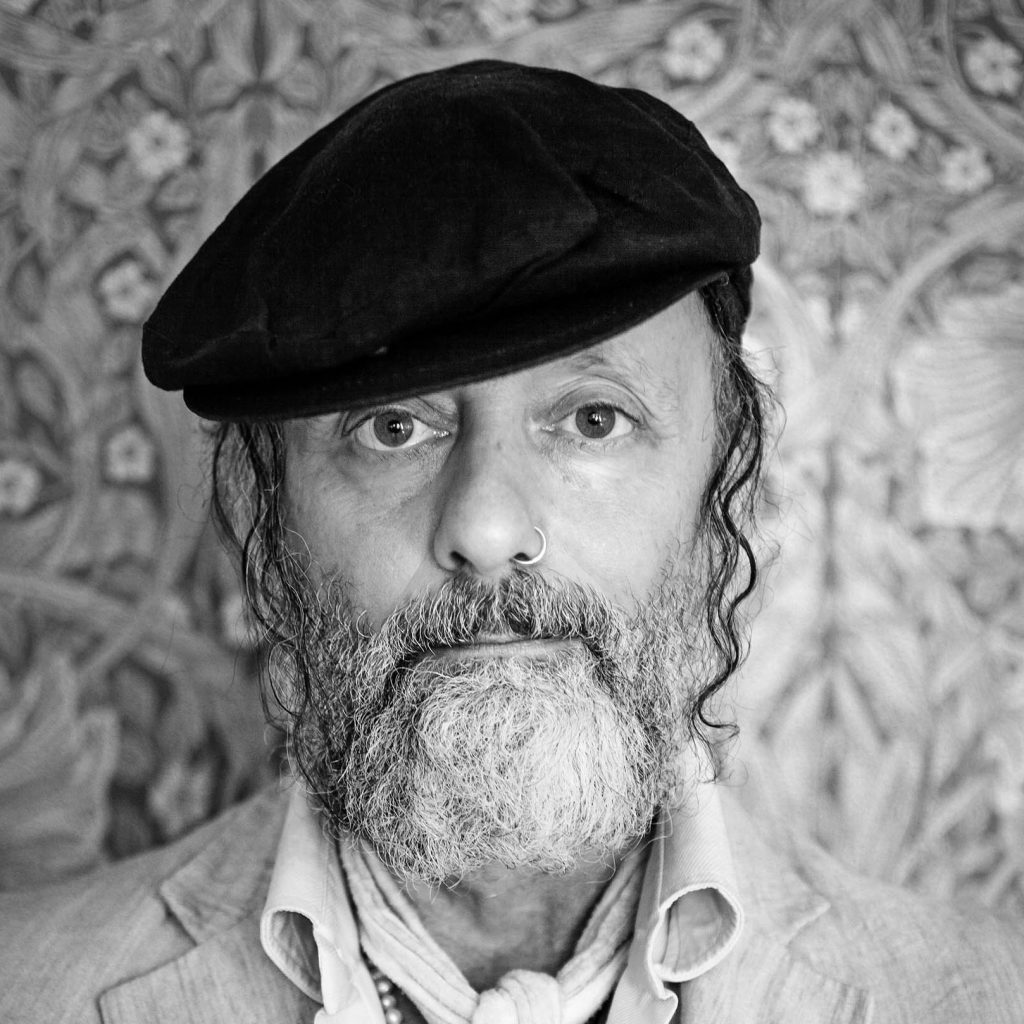 David Tibet gained his MA in Coptic Studies under Dr. Heike Behlmer at Macquarie University, where he submitted his edition of P. IFAO Copte 145-148 (The Installation of Michael) which is to be published by the IFAO. His long-standing fascination with Coptic Apocrypha began when he fell in love with the ghost stories of M.R. James as a boy, and then read James' The Apocryphal New Testament (Oxford University Press, 1924). The individual behind the Hallucinatory ParaMusical SuperGroup Current 93, his main hobby is now studying Akkadian, Ugaritic, and Biblical Hebrew, as well as continuing to look into Coptic magical and apocryphal texts as a contributor to The Coptic Magical Papyri project. His edition of P. Strasb. K550, an untitled magical text, is included in Coptica Argentoratensia (Editions de Boccard, Paris, 2014), edited by Sebastian Richter, Catherine Louis, Alain Delattre, and Anne Boud'hors. His most recent publications are The Moons At Your Door (Strange Attractor, London, 2016) and Of Kings And Things: Strange Tales and Decadent Poems by Count Stanislaus Eric Stenbock (Strange Attractor, London, 2018); There Is A GraveYard That Dwells In Man is to be published in 2020. His last album was The Light Is Leaving Us All (The Spheres, Hastings, 2018).