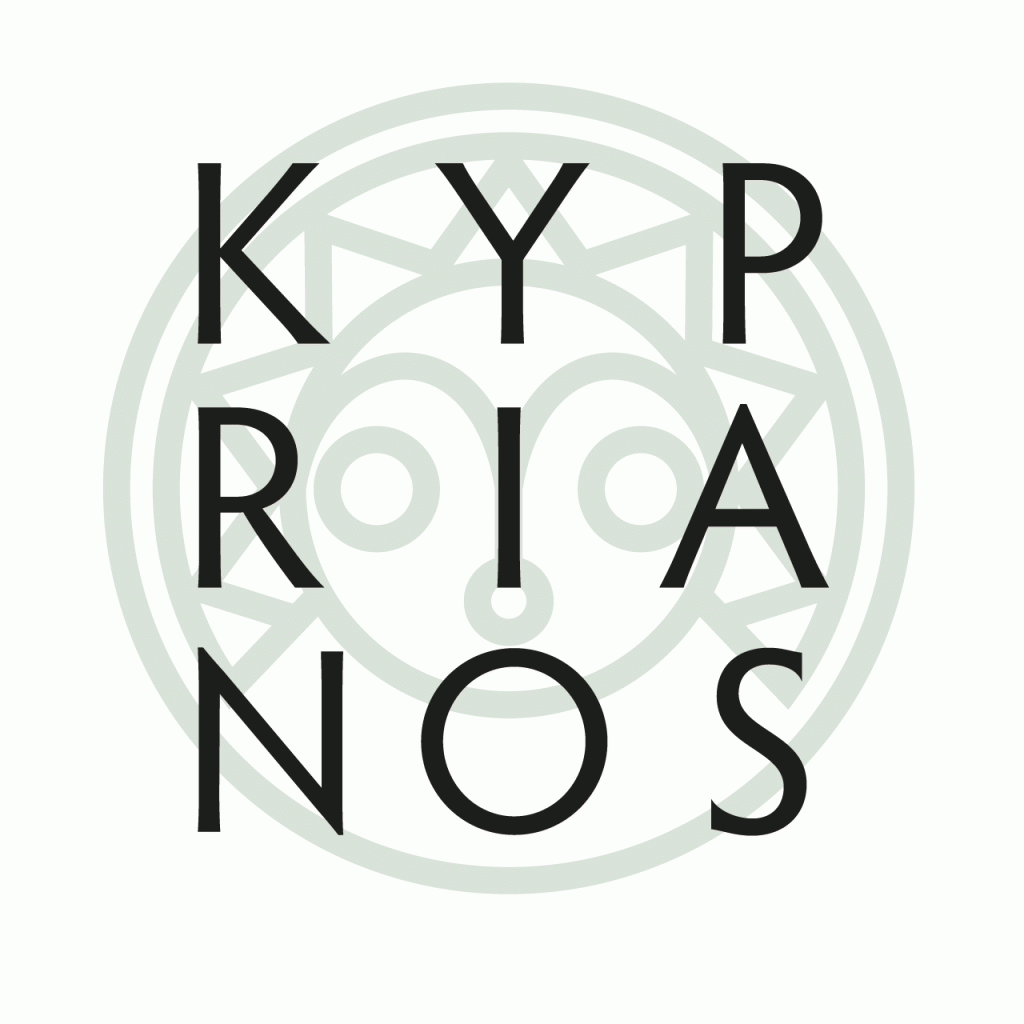 Our first update to the Kyprianos Database of Ancient Ritual Texts and Objects has just gone live. As well as correcting some minor errors in manuscript and text entries, we have added:
47 new manuscript entries, bringing the total number to 724.

The database now includes entries for all of the manuscripts of the PGM (Papyri Graecae Magicae), the Greek Magical Papyri.

6 new texts, bringing the total to 17.
Among the most interesting new additions are:
Many thanks to those readers who contacted us with additional information and corrections.
For those who are interested, remember to register for our online workshop, to be held Thursday 5th November 2020 at 4pm GMT + 1, where we'll be demonstrating some of the functionality of the database, discussing forthcoming features and additions, and answering your questions.