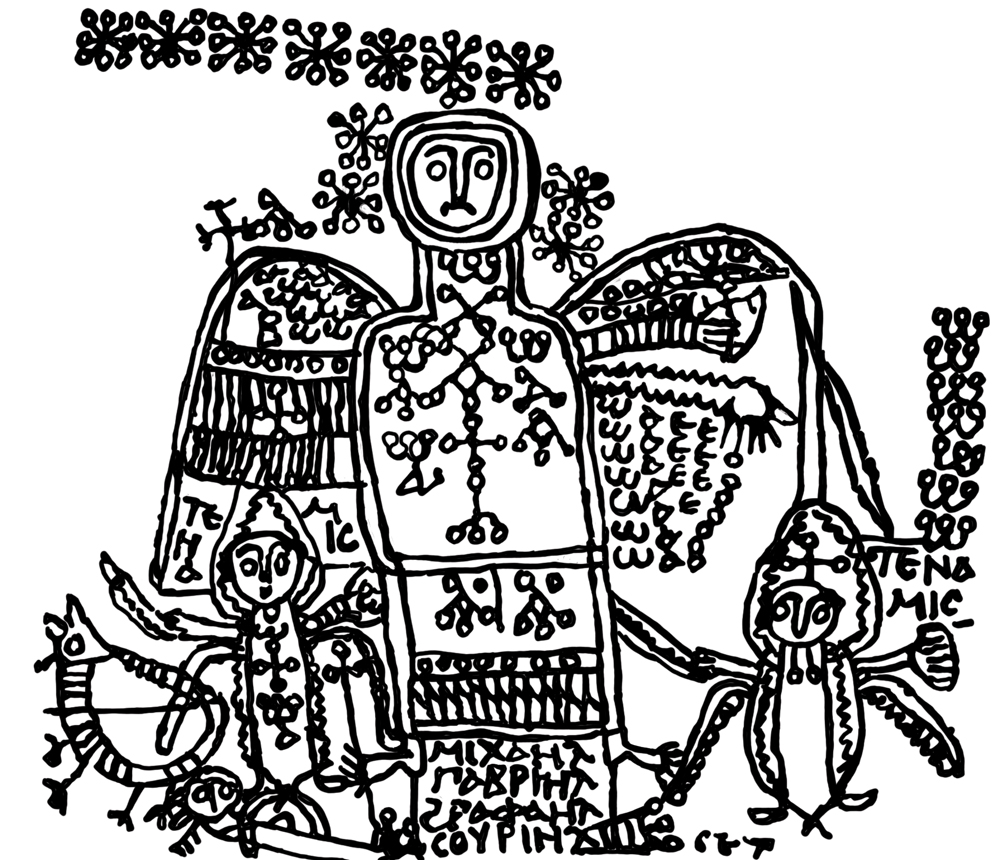 Four years of the Coptic Magical Papyri project have passed, and just a little bit less than one remains. We've managed to achieve a lot, but we still have much more to do, and we hope to have some pleasant surprises for our followers in the next few months.
The team once again underwent some changes this year – we said goodbye to Matouš Preininger, who since 2020 has been providing us with invaluable IT support. But we were able to welcome back Stella Türker, who has returned to continue helping us by compiling data on manuscripts in the database, and had a new member join the team – Selina Schuster – who is helping us format text editions.
The Kyprianos Database
While our updates have been less frequent this year with our IT support gone, the Kyprianos database has continued to grow. This year we have added a further 152 manuscript entries, and translations of a further 73 texts, accompanied by 10 tracings of magical drawings, and made the raw data of Kyprianos available for download – for more information on these, see our last update. For this Christmas, we decided to focus on editing manuscript information on Christmas hymns preserved on papyrus, and thanks to the hard work of our doctoral researcher, Julia Schwarzer, you can now find basic descriptions of (nearly) all of them in Kyprianos. You can also read about them in a blog post from our friend and colleague Ágnes Mihálykó, who provided us with the basic information on the corpus.
Conferences and Publications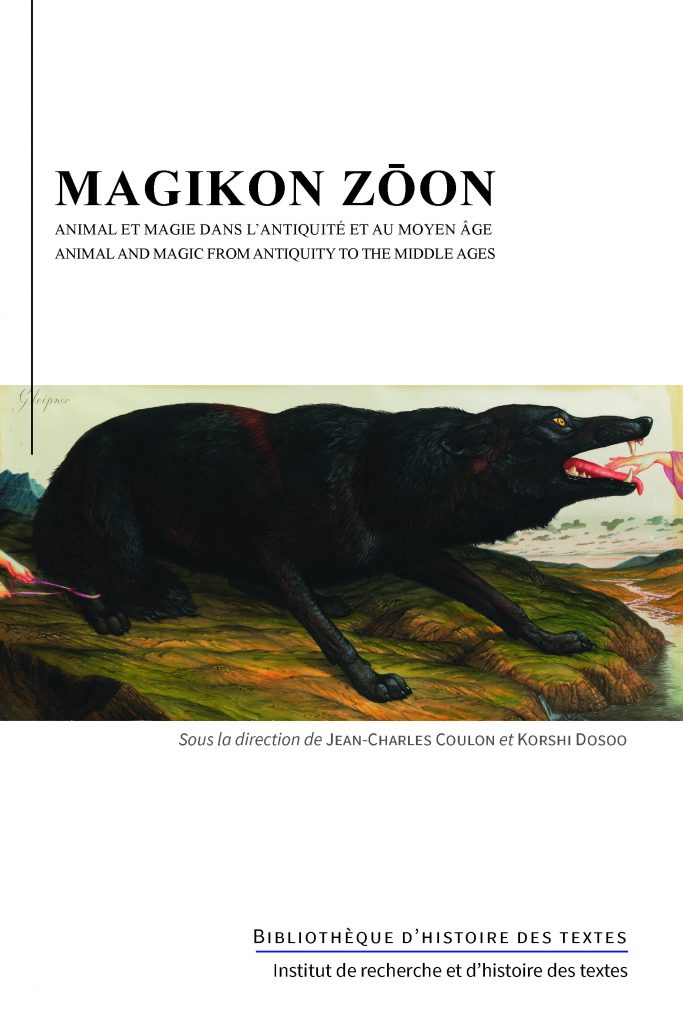 This year was our biggest yet for communication, with team members presenting 25 talks at in-person or online conferences and seminars, and a total of 14 articles, reviews, monographs, and text editions submitted. It was also a very big year for publications, so we thought it might be worth briefly summarising some of them here:
We should also note another exciting forthcoming publication – Markéta Preiniger, now our post-doctoral researcher, successfully defended her thesis this August, Conception of the Body and its Liquids in Coptic Magical Texts. We're very proud of the work Markéta has done, and look forward to seeing it in press soon!
Remember that our online bibliographies also contain a near-comprehensive list of works related to ancient Coptic, and to a lesser extent, Greek magical texts. Markéta Preininger, Julia Schwarzer, and Selina Türker have been working hard keeping these up to date over the last year.
Podcasts
Finally, Markéta continued to produce the Coptic Magical Papyri podcast, producing some interviews with some excellent scholars – these were Greek and Egyptian Deities in Coptic Magical Texts with Roxanne Bélanger Sarrazin, Intersection between Christian and Jewish Magic with Joseph Sanzo, and Talking Ancient Magic with David Frankfurter. All of these are definitely worth listening to; David Frankfurter's memories of working on the famous Ancient Christian Magic will be of interest to anyone who, like us, uses this book almost daily. More exciting guests are lined up for the coming year.
---
The coming year is the last one of the project (at least, in its present form), but we still have a lot more to do, and we look forward to sharing it with you. As always, we'd like to thank all of our colleagues and followers for the time they spent with us last year, and for their help and support.